Cross Training Yoga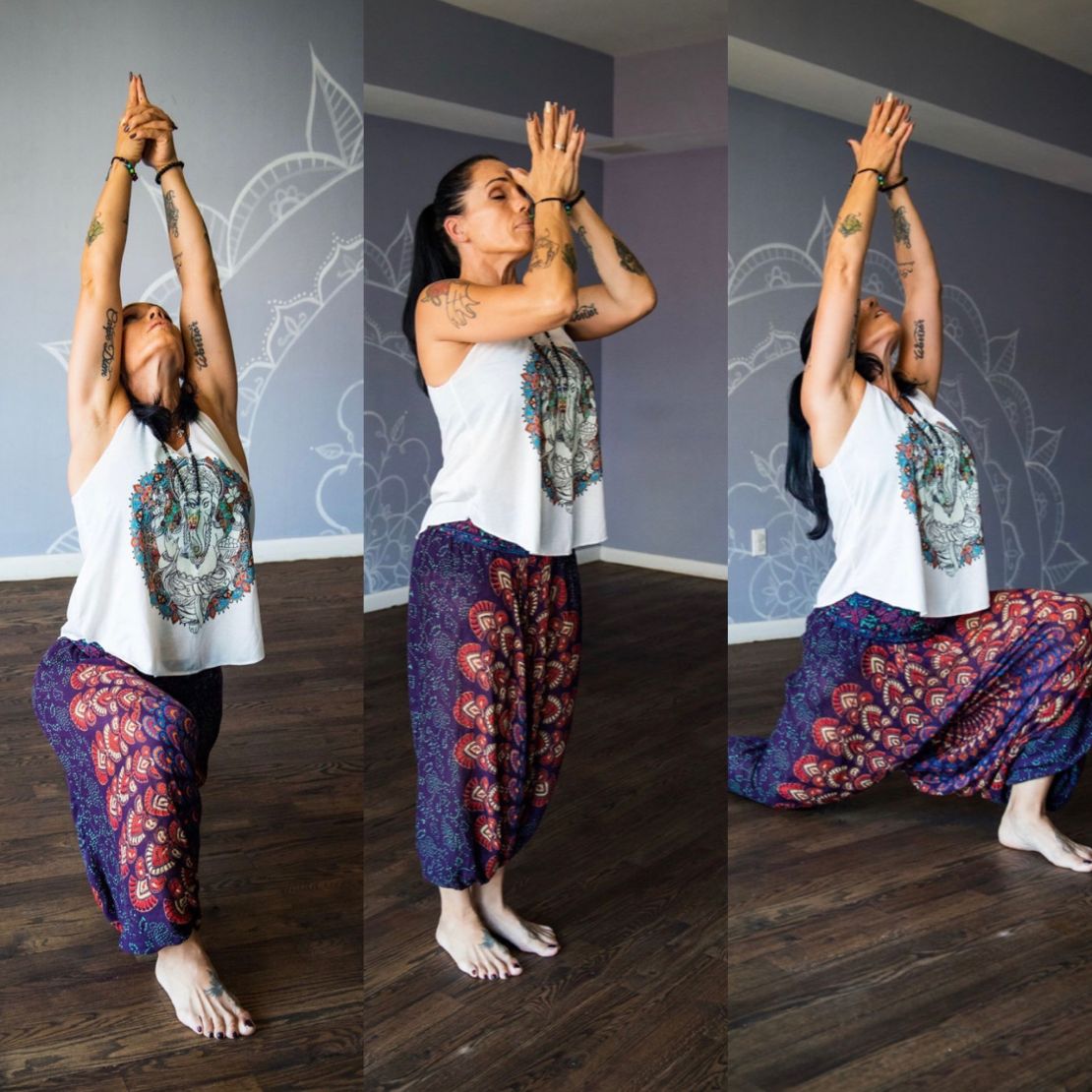 Susan has been practicing yoga for over 15 years and teaching for over 10. She believes in the strong connection of mind, body, breath.
Susan believes and knows yoga is for everyone, but every pose is not. Susan is a300 RYT, she is certified in Power Vinyasa, Yin Yoga, Surya 26+
Susan received her certifications through Yoga In the World with Anayra Caldron.
She also teaches Cross-Training Yoga, which is a combination of high intensity moves, mixed with soft gentle asanas.
Yoga is a journey, just like life, we travel these roads, in search of the things that bring us joy, happiness and peace, but sometimes that journey becomes intense, just like our workouts, but when we slow down and observe, we see that the breathe is the anchor to all things both easy and hard, with kindness, compassion & strength, one breath, one movement, one moment at a time.
Susan's classes are a combination of both easy and hard as she brings your awareness to the shifts, both physically and mentally, we can do all things with kindness, compassion and hardwork.
Meet Susan on the mat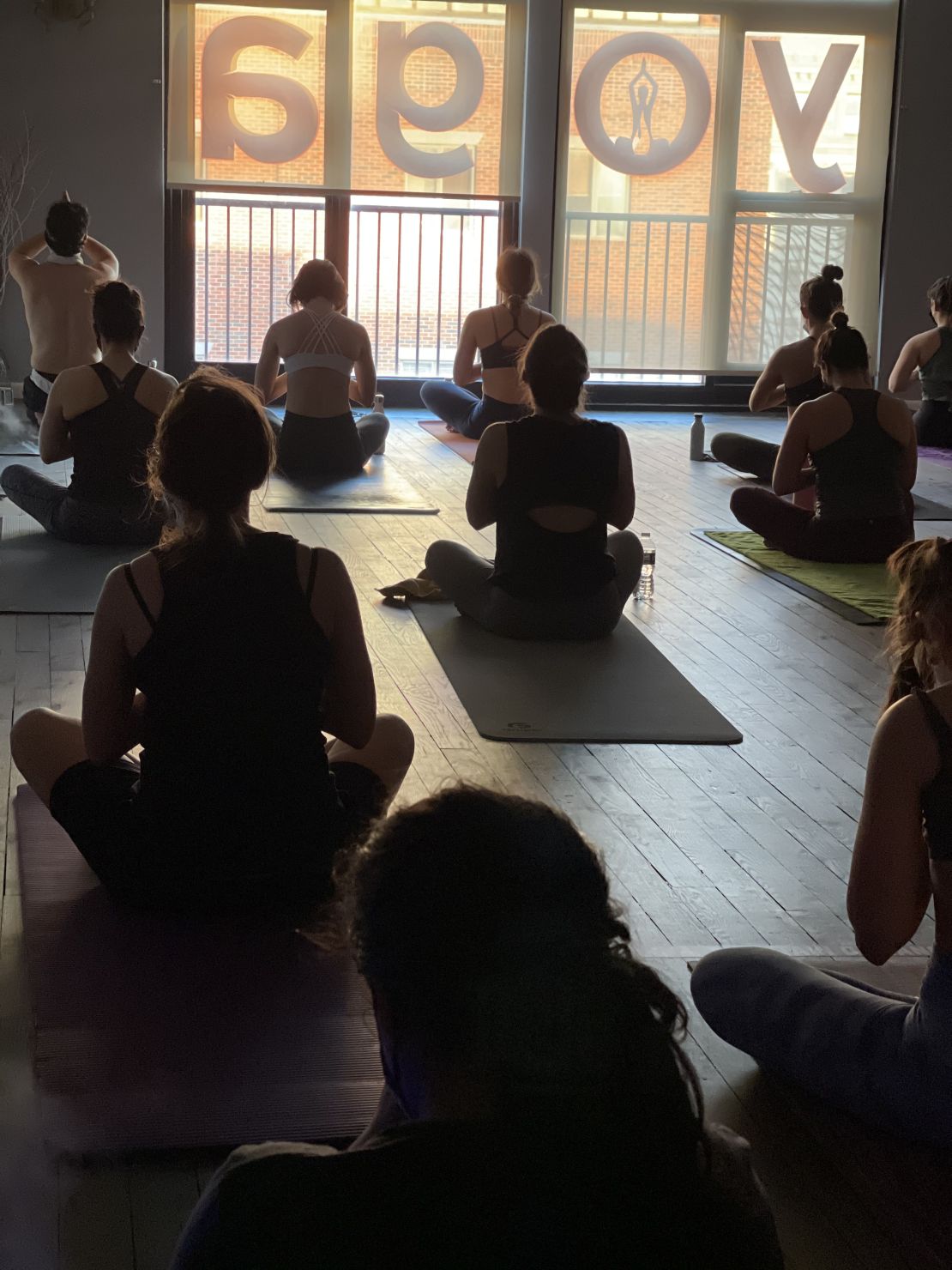 Surya Yoga Academy in both Jersey City and Hoboken
Monday 430pm Hoboken
Thursday 7am Hoboken
Friday 530pm Hoboken
Tuesday 615pm Jersey City
Friday 12pm Jersey City
Saturday 1030am Jersey City
Powerflow Yoga Jersey City
Wednesday 730am