Personal Training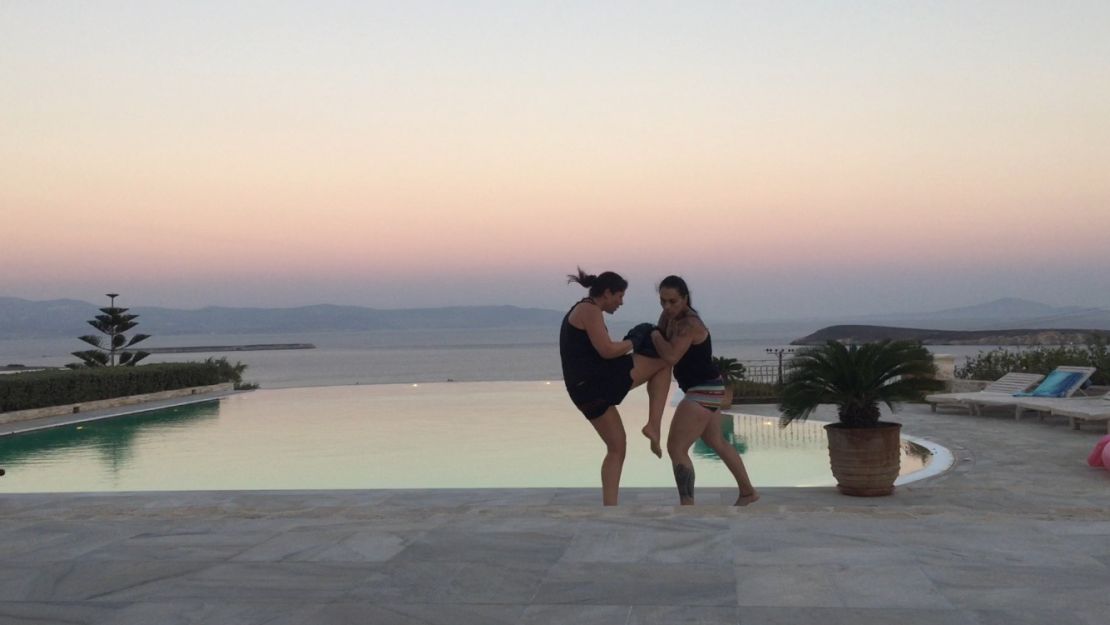 WE ARE NOW VIRTUAL AND ALL PERSONAL TRAINING CAN NOW BE DONE ON LINE AND IN THE COMFORT OF YOUR OWN HOME
My personal training consists of multiple exercises combined with the right amount of sets and reps to get results.
No two programs are the same this way the muscles stay confused and results are guaranteed.
Training is a mix of weights, cardio, abs and yoga
I can come to your home or you can come to me..OR we can go virtual or if weather is permitting we can take it outside and use nature as our guide!
Rates are super low so it stays affordable for everyone!
Sessions are sold in various packages
If You have never trained with me before and are interested but not sure an introductory package is available 450.00
Virtual Rates are different so please inquire via email
Email me about duet sessions and rates
New 12 week program
Elevate
The Mind
The Body
The Nutrition
The Experience
The Results
Elevate is a 8 or 12 week program, focusing in on the mindfulness of training, the foundation you create internally and bringing that foundation externally, this program includes exercise programs, in running, boxing, yoga, journaling, and nutrition.
email me with any inquiries about this program
Susanteefitness@gmail.com